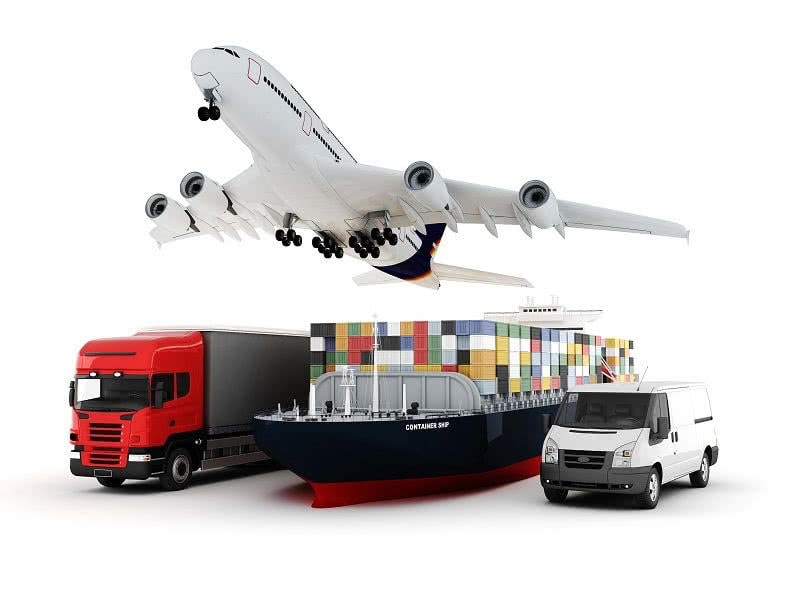 Multimodal transportation of goods
MULTIMODAL TRANSPORTATION
Multimodal transportation is the delivery of goods under one contract, but using two or more modes of transport.Responsibility for the entire process is borne by the logistics company "I&P Trans Logıstıc" Delivery is carried out by several types of transport: water, air, road, rail.
FEATURES OF CARGO TRANSPORTATION
Many years of experience in the field of logistics helps the company's specialists
I&P Trans Logıstıc coordinate every step of the multimodal chain.We deliver general, oversized, groupage cargo both within the country and within the framework of international transportation.
Competent development of the supply chain, cost optimization, affordable cost of services, wide geography and high speed of transportation are the main advantages of cooperation with I&P Trans Logıstıc.
Multimodal transportation is carried out:
●in the absence of a direct message between the sender and the recipient;
●if this type of transportation is much faster and more economically profitable than using one type of transport;
●when door-to-door delivery is required.
Our company offices are located in Istanbul.The active development of trade relations with Turkey requires a special approach to the organization of transportation.I&P Trans Logıstıc specialists are ready to help:
●find suppliers;
●check the quality of the goods;
●agree on supplies;
●arrange accompanying documents;
●cargo storage
●carry out customs clearance of the cargo;
●arrange delivery to the final recipient.
We have flawlessly established highly efficient logistics, and we also have our own supplier base.
The cost of multimodal transportation is calculated for each client individually. The following nuances affect the formation of the final price: cargo weight, dimensions, quantity and type of transport used, additional services, etc.
PROFITABLE COOPERATION
We conclude a contract for the provision of freight forwarding services with each client.It details the developed scheme of multimodal transportation, route, place and date of transshipment, storage conditions of goods, final cost of services, etc.
We offer:
● anindividual approach to each client;
●development of the route, taking into account its needs;
●free storage in our warehouses;
●assistance in customs clearance;
●full information support;
●minimum insurance.
Since we organize multimodal transportation without involving third-party contractors, our clients are confident in the safety of their cargo.We work smoothly.