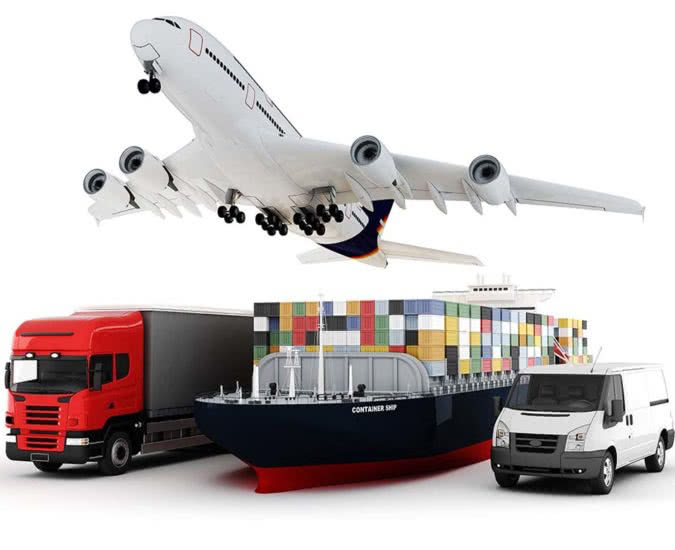 История Компании
«I&P Trans Logıstıc» combines the maturity and experience of an experienced transport operator with the energy and ambition of a young company.
The I&P Trans Logıstıc company was founded in 2006. Our head office is located in Istanbul. And this is no coincidence, since Istanbul is the largest commercial and industrial city in Europe. In addition, it is a major transport hub on the way from Europe to Asia. The main activity of "I&P Trans Logıstıc" is the delivery of goods from Turkey to the CIS countries.
We carry out air, sea, road and multimodal (combined) transportation. We also provide services for forwarding, customs clearance and cargo clearance; storage, sorting and packing services.
Our warehouses provide a full range of logistics services - packaging, accounting, preparation, warehousing, tracking, information and documentary support.
The central warehouse "I&P Trans Logıstıc" is located in Istanbul. We also have our own warehouses and representatives in Moscow, Khasavyurt (Dagestan), Odessa. It is planned to open warehouses in Pyatigorsk, Novosibirsk, Krasnodar, Yekaterinburg, Kiev, Chernigov, Kharkov, Khmelnitsky and Chernivtsi.
Why choose I&P Trans Logıstıc:
- I&P Trans Logıstıc provides an extensive geography of deliveries, optimal timing and competitive prices.
- our partners - globally recognized companies.
- we are constantly looking for new opportunities to improve the process of international transport.
- we apply an individual approach to our customers. "I&P Trans Logıstıc" is attentive to the wishes of its customers and always fulfills its obligations.
- over 15 years the company has gained serious experience and solid reputation, has established itself as a reliable partner. Both large and small companies trust us with their cargo.
- our logistics solutions allow you to make the most of the possibilities of various types of transportation. And skillfully coordinated team actions allow solving sometimes impossible tasks.
- the professionalism of each employee of "I&P Trans Logıstıc", supported by many years of experience in the field of logistics services.
- You can contact our employees for professional advice on cargo transportation. They will select a suitable delivery method for you and calculate the cost. Our experts carefully study the entire transportation scheme in order to offer the customer the best combination of price and quality.
- due to the high quality of work, we have won a wide range of regular customers and are steadily increasing them.
They trust our company, this trust is the most important for us!