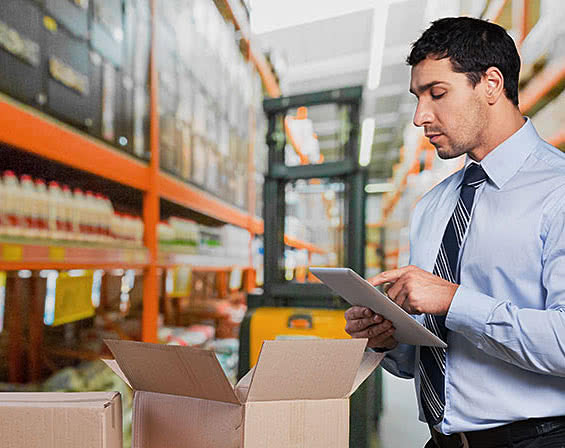 Goods from Turkey
FIND A SUPPLIER IN TURKEY
The interest of entrepreneurs in cooperation with a Turkish partner is very high. But the Turkish market has its own specifics, which stops many businessmen. The first problem faced by domestic merchants is the search for suppliers in Turkey. The wrong choice of a trading partner in the hub can result in irreparable losses. This applies to all areas. For entrepreneurs who want to work directly with enterprises, it is very important to find manufacturers in Turkey who will ensure the strict fulfillment of all the terms of the contract.
Is Business with a Turkish Partner Possible Without Risk
Attempts to independently search for suppliers in Turkey are fraught with significant risks.It is still easy to run into unscrupulous contractors here, which is fraught with serious troubles.There are still cases when, having received an advance payment, they disappear without a trace, do not get in touch, or the delivered products will not correspond to the declared quality.
It is more reasonable to entrust an experienced intermediary with the search for a supplier and manufacturers in Turkey, the cost of services will pay off in the absence of risks and guaranteed benefits from doing business.I&P Trans Logıstıc provides comprehensive assistance in finding business partners in the Turkish market.We have been operating in this country since 2006 as a transport company, well familiar with local business processes, business etiquette and traditions.
By offering intermediary services for the search for suppliers and manufacturers in Turkey, our company has real opportunities to fulfill its obligations:
representative offices in 2 Turkish regions;

extensive client base;

a large filing cabinet of suppliers;

professional translators;

developed logistics;
optimal prices for the delivery of goods.
Actual cost of services.Cooperation with the company "I&P Trans Logıstıc" is insurance against fraud and financial losses.
ADVANTAGES OF THE TURKISH MARKET
Ourentrepreneurs are increasingly looking for manufacturers, preferring direct deliveries of products from enterprises.Almost everything is produced in Turkey - from electronics to sewing needles.The capacities of leading companies are located in this country, which gives the right to consider it "one of the leading leaders
The advantages of finding manufacturers in Turkey for wholesale and retail trade are obvious:
a huge variety of products;
decent quality level;
competitive prices.
The involvement in the global market and trade relations with the EU countries forced Turkish manufacturers to raise the quality of most of their products to European standards.Currently, the Turkish market offers a range of products from the budget segment to elite, exclusive options.
SUPPLIER SEARCH COST - FROM 3% TO 5% OF THE ORDER COST.
Our partners
We are trusted to transport goods
We make voukup and delivery of goods for you